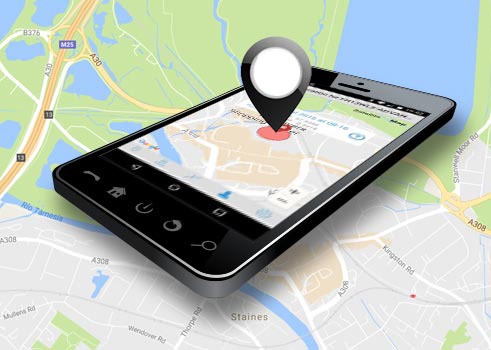 With billions of vehicles being stolen from homes, parking areas, shopping malls, etc., it becomes difficult for owners and even authorities to trace them. It takes the toll on your hard-earned investment that you have put to buy the vehicles and affects your daily commuting too. Besides, some businesses lost their fleet while they are on the road to deliver packages or parked by the drivers. It is necessary to take precautionary measures to stop the thefts from happening repeatedly. Here is what the vehicle owners can do.
Use the GPS Tracking System
You can use the GPS Tracking app to recover your stolen vehicle. The owners can use professional GPS App like ProGPS. The tracking device, namely ProGPS- PG2 Self-install, helps in seamless vehicle tracking and recovering your vehicle within the stipulated time. You can download this app through Google Play or App Store on your Android and iOS devices, respectively.
Moreover, this tracking app also has the GNSS Module that uses the GPS Satellite System to recover your vehicle. This cloud-based tracking system caters to the demand of every individual user and saves your vehicle data in real-time.
Using Real-Time Apps
The real-time vehicle tracking app uses telematics to transmit long-distance information about your vehicle instantly. The ProGPS tracker app, with the help of its tracking device, can track the present location of the vehicle in real-time. Also, the app offers a performance report about your business vehicle fleet, stop-over's, and much more. All these features will help you to recover your lost or stolen vehicle instantly.
Monitor Your Dashboard
It is another precautionary measure that you can take to track your vehicle or organization's fleets. By monitoring the ProGPS tracking app dashboard, you can receive live location as well as the sensor data. The staff can get the location of their vehicle fleet and its movement around the city. This real-time tracking will keep you connected with the drivers. You can make sure all your vehicles arrive back safely to your building. If you are an individual, then you track if your vehicle is being taken by someone else.
To sum up, these significant ways can help you to track your vehicle instantly. The ProGPS tracker and the tracking device alert you about the route of your vehicle. It is remarkable as you can keep in touch with your fleet or car movement 24×7.