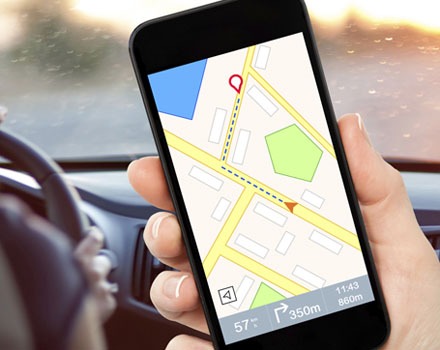 In a relationship, lifelong loyalty breeds lifelong trust. You just cannot ignore this aspect, and yet, when your heart wanders to look for some spice away, you end up losing your beloved ones' trust. Trust is something you earn in a marital relationship, and when you stay loyal in it, you earn companionship and solidarity.
However, it is common for people to go astray, and this is when their partners start doubting. Though one may never want to, you cannot just point fingers at someone or accuse them of going astray without evidence. Here the ProGPS PG-1 app comes to be of use.
Technology to the Rescue
Today, technological devices like car-tracker and spy cams are there for keeping an eye on your spouse. There are GPS trackers you can get from the stores like the ProGPS App that you can use to see where your partner is at a time.
When do you use this tracking device? If your partner suddenly behaves strangely or begins to do things that are never in his or her habit, it is the right time to use such devices. Further, look out for the times he or she claims to be just hanging out with friends, and yet you see him or her "dressing up" or doing everything to look great. It is not wrong, but then if you find it out of the line, you can keep it as a reason.
Pair this car tracker or spy cams when you see him or her reducing interactions with you at home but staying on their phone texting all day otherwise. The GPS tracking platform will relay to you where your partner is at a given point of time vis a vis to their claim of where they said they would be! It allows you to get a real-time status that you can save for the next confrontation.
Is it Legal in the UK to Track Your Partner
There is a thin line between tracking a cheating partner and having a leash in a relationship. The UK laws state that you may install the GPS tracker on your vehicle to keep an eye on your partner. However, remember that in case of doubt, getting the services of a licensed private investigator would be a safer option for you. You should have sufficient reasons to use the ProGPS PG-1 in the first place and not just to stalk your family members unnecessarily.