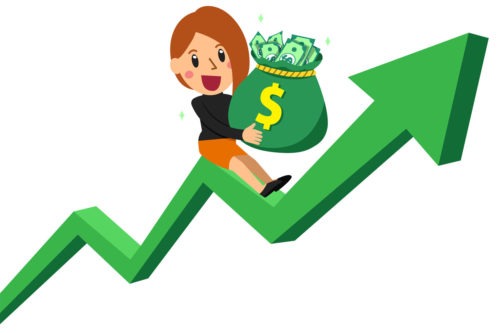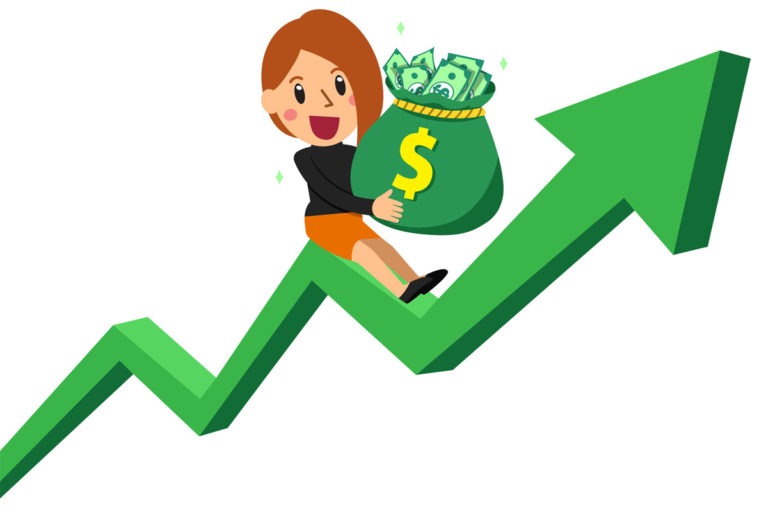 Top industries to small businesses prefer GPS tracker technology to manage their fleets and minimize stolen vehicles' risk, resulting in a waste of money. Business owners can keep a watch on their employees and fleet drivers who are out for delivering products. A report states that the GPS tracking market will be worth $3.7 billion by 2025, and industries like Transportation, Metals and Mining, Logistics, and Construction will be using it maximum. It shows the significance of GPS tracking systems for businesses across the globe. Let's read a few of its advantages for business too.
Increased Efficiency
The fleet tracking system helps the various industries' fleet drivers follow the safest and fastest route to deliver products within less time. The GPS tracking system saves you from not getting lost on the road if you are new to the town for work. This way, you can save any wastage of time or fuel that would have happened because you got lost or were stuck in traffic. This technology helps businesses to connect with their immediate customers without losing their trust.
Fleet Management
Every business's backbone is its customer, but it may take a severe toll on your business if they remain unsatisfied with your services. So, fleet management by the back office becomes equally important. The GPS tracker provides the location of the fleets in real-time.
No more phone calls to ask drivers where they are heading, or are they stuck in traffic. You can keep an eye on their location through this software and guide them for easy routes too. Even customers can track their packages in real-time with this system. Get the modern fleet management device 'ProGPS PG1' from the reputed company ProGPS that helps you monitor your vehicles through its online platform.
No More Risks
Drunk driving is a punishable offense, as well as unsafe driving. With a modern GPS tracker, businesses can include speed violations check-points. As one accident caused due to your driver's negligence can cause your millions of dollars sometimes. It will lead to the negative branding of your company. To avert the driver's violations, and minimize the risk, set the customized alert that sends a notification to the back office if a particular fleet driver is driving rashly.
Provide Immediate Assistance
Vehicles may break down at any point in time, or anyone stole it from a parking lot. It calls for immediate action, as these are emergencies. Here, a GPS tracking system can decrease the stolen vehicle's search time or send immediate help for repairing the vehicle. Even a new vehicle can be sent to deliver the products fast. This technology has made vehicles' tracking real fast and provides peace of mind to the business owners. You will not feel secure about your fleet, but this system improves your employees' productivity.
GPS tracking system is a revolutionized technology that will improve your business functionality and secure your assets. This way, you can save your time and money by keeping an eye on your fleet's daily activities. Get the innovative GPS tracker from a reputed company like ProGPS.