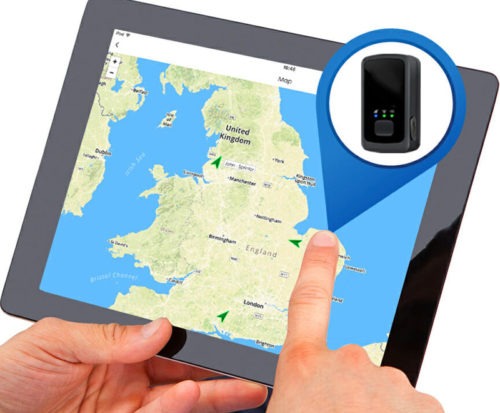 Login credentials will be emailed to you with the subscription details.
ProGPS has collaborated with Teltonika, the European industry leader in tracking and telematics, to join the best features and technology in tracking assets and telematics into a simple, complete, and cheap tracking solution.
Our Global SIM card operates in 190 nations all over the world switching between the strongest available networks.
Unlimited data plan, smart tracker, no top up of the  sim card required.
Any device added on our tracking platform has 7 day trial for free and no cancellation fee.
For just £5 a month, unlimited data allowance on the data SIM Card, free mobile app and access to the tracking platform and customer service. if you want to use your tracker outside EU nations, please contact us.
GLONASS, GALILEO, BEIDOU and GPS satellite connection to offer extensive coverage.
See our platform for yourself.
Test our online tracking software by using the demo account. This device is fully operational with the availability of almost all features available.